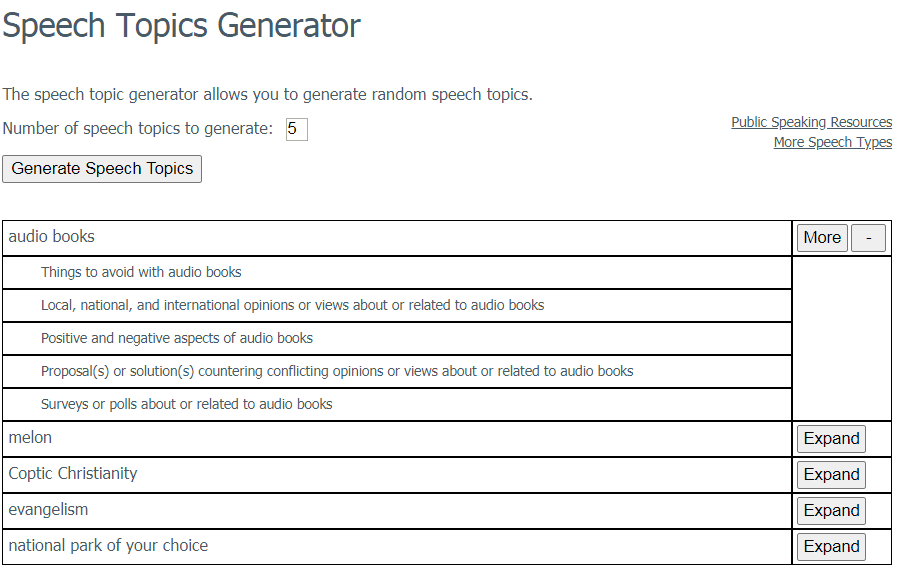 Kids during the first few days of class have a hard time talking and expressing themselves to other kids around. They need more time and more opportunities for communicating with others before they can actually learn to open up or at least say "hi" and mingle with the rest.
Teachers, on the other hand, takes that responsibility of helping the kids adjust easier, communicate better, and feel more comfortable. They offer kids with the most authentic activities that do not only activate their intelligence but also their speech and comprehension abilities.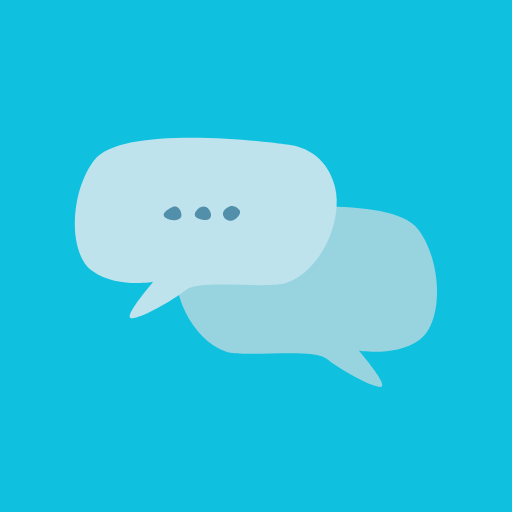 One effective type of activity is the random topic generator where there can be a wide range of topics to talk about. It is common for kids to be meek and shy at the beginning but it is also normal for them to feel active, creative, playful, loud, and talkative if given the right opportunity.
In this case, there are a lot of choices for teachers to consider in selecting what to use for their beloved students. Some of them are listed below:
Story starter – Because kids are fond of listening to bedtime stories, doing this activity through speech could generate so much of their imagination and creativity, and playfulness in making a good beginning for a nice story. They'll surely love this one while listening, too.
First-line generators – giving them the privilege to talk about something interesting with a first-line you provided them with is such a nice way to completely get them to thinking creatively. How they complete the sentence or line somehow reflects something about their thoughts and ideas that's very fun to hear, too.
Pseudonym generator – asking them to think of their own nicknames allows them also to be inventive so their names will be unique and original from the rest. If possible, students may also be asked for a simple sharing of how they came with it.
Create a sound – telling students to mimic the sounds of animals or things they like in order to creatively introduce themselves to the rest of the group is enjoyable, too. This way, teachers can also check kids' knowledge of the different sounds.
The talking parrot – kids normally love to play with cute animals like birds. Thus, having a parrot around in class for kids to talk with about a certain topic would be nice, too. let them ask about anything they like to ask the parrot so they will not feel any pressure in making a response.
Many more exciting random topic generator games and activities to be prepared that teachers can try to aid their students in successful learning. Doing this more often may ensure a high possibility of succeeding in this endeavor.
Teachers and students may work together better if the right topics, no matter how random, are given to the kids for a nice and lasting conversation Give these activities in one of your encounters with groups of cute little kids and see how they transform after a few enjoyable trials. Good luck and have great teaching experience!
Here are a few websites which feature random topic generators;
If you enjoyed this article, please check out our full list of articles here
Additional Resources: